When buying a machine polisher there a lot of options out there.  What throw, what pads, forced rotation or dual action, orbital or rotary, M14, 5/16 UNF, 700W or 900W, 5" or 6" backing plate, spot pads, microfiber pads, the list goes on.  Confusing isn't it?
Here are a few tips to help you take the confusion out of choosing a machine polisher.
Dual Action Polishers
Most people these days will choose a dual action polisher as their first machine.  Dual action machines have a free spinning backing plate meaning that the head is not geared or fixed solid and can be stopped spinning with some pressure.  The 2 motions which make up the 'dual' in dual action is spinning and oscillating motions.  This type of motion is the same motion found on a large number of sanders in bodyshops.  It's a very effect motion to remove material when combined with the correct pad and abrasive compound or polish.  A dual action machine is a very user friendly and safe place to start.  It's a relatively risk free way to begin your journey in machine polishing.
Now dual action polishers have came a long way and even seasoned professionals will have an array of dual action polishers in daily use.  You can spend anything between £50 and £500 on a dual action polisher.  For a first time user we would recommend the DAS6 style polishers at around £100 or DAS6 Pro style polishers at £120 – £130 or if you wanted to take a little step further there are a couple of machines available at £150 – £200 which offer a few more features and a little more power.  The Meguiars MT320 and Chemical Guys Torq 10FX are both excellent machines with plenty of power and torque to put them into that mid range zone.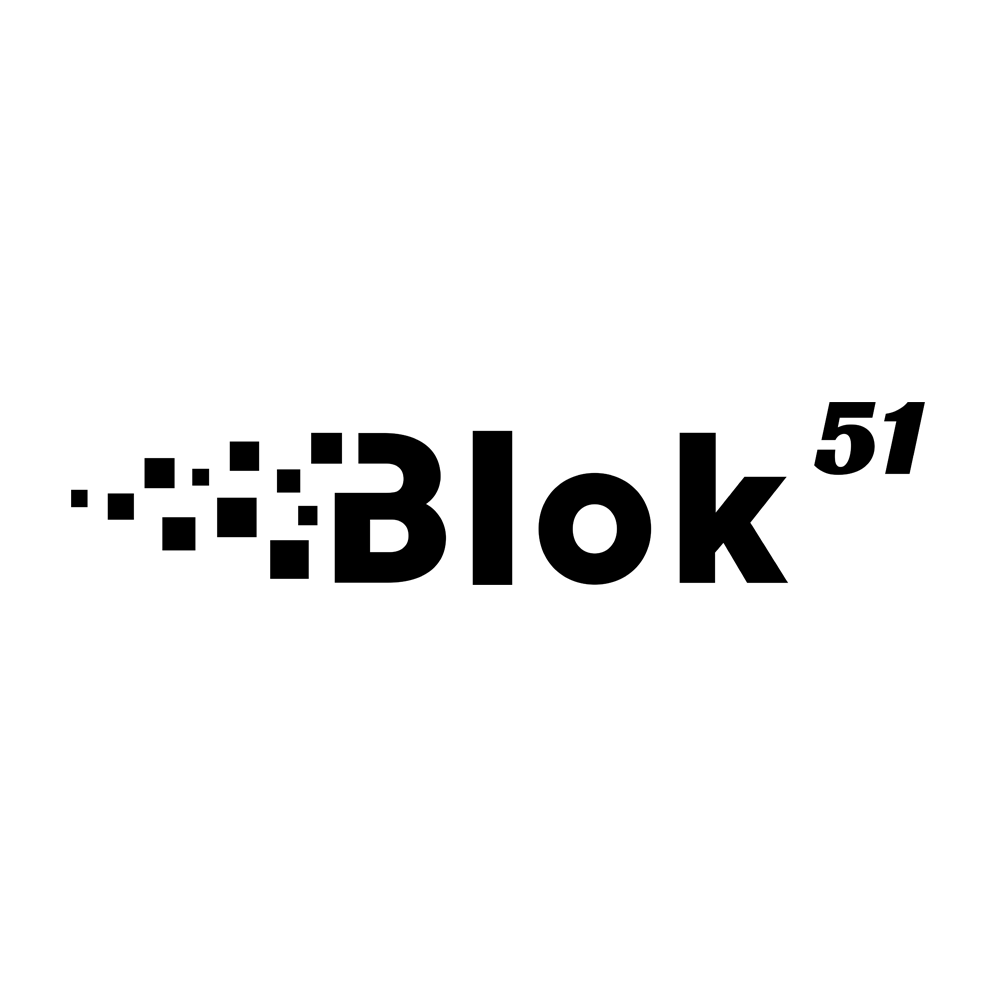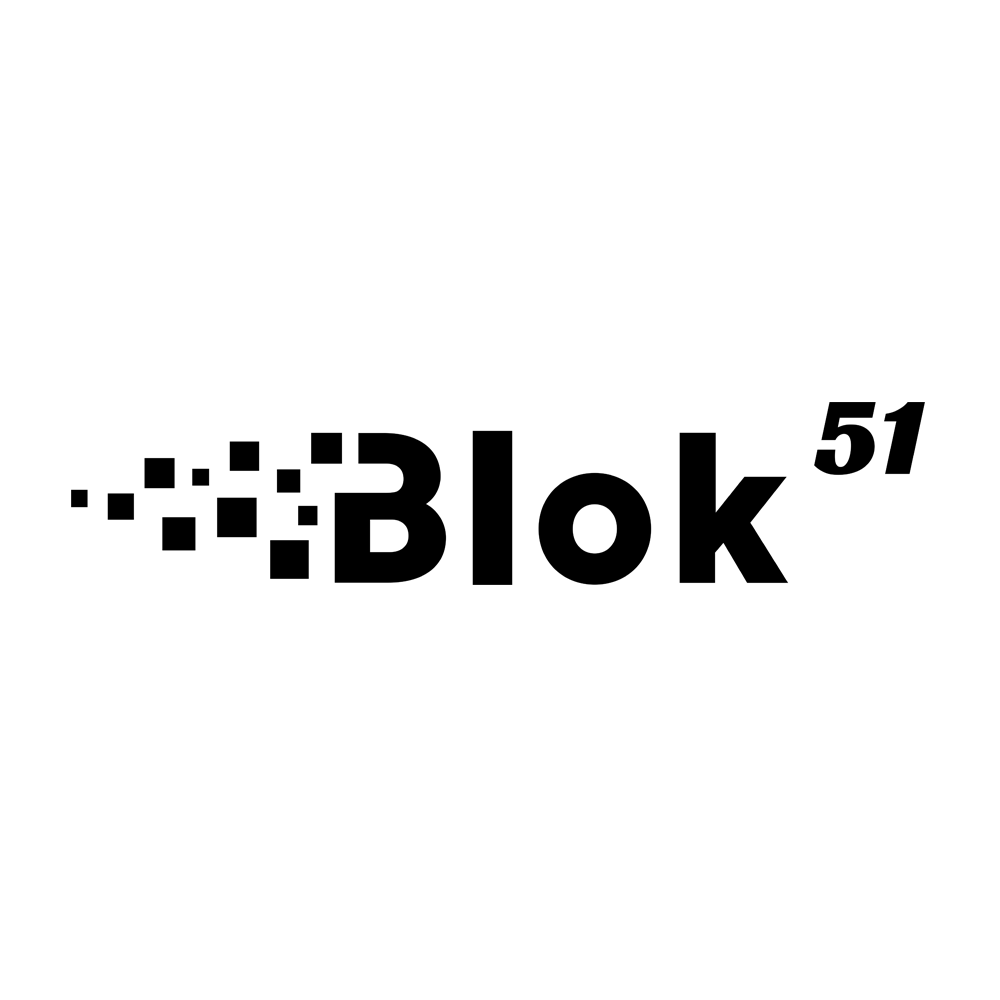 Rotary Polishers
Rotary polishers are considered more of a professional tool when it comes to paint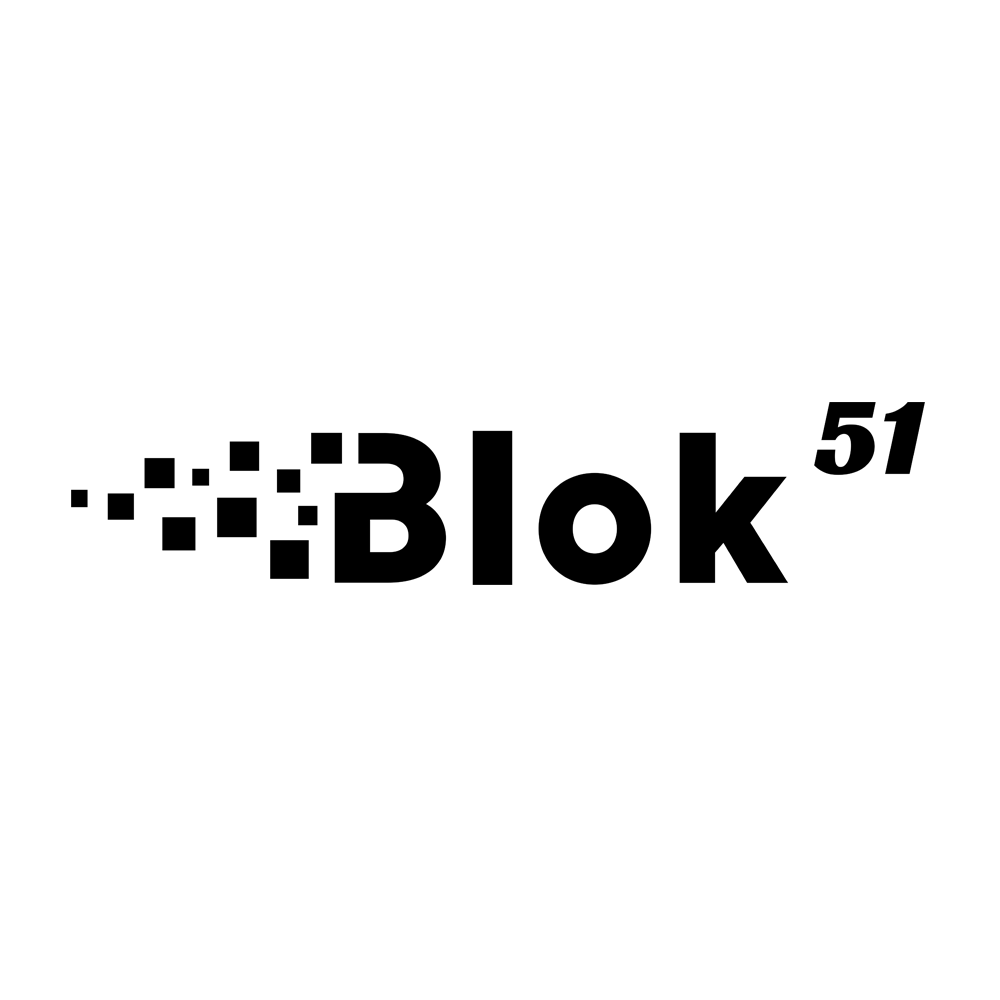 refinishing and heavy duty correction.  Back in the day before dual action machines became commonplace, a rotary was the only tool available for polishing.  A rotary simply spins and the backing plate and pad is attached on a spinning shaft straight from the gearbox of the machine.  The rotation cannot be easily stopped, if at all.  This means that a rotary can be somewhat dangerous if not kept under control, both to the user and the vehicle.  However, in the hands of an experienced polisher, a rotary can be the perfect tool for both heavy cutting and achieving that high gloss show car finish.
Forced Rotation Polishers
Forced Rotation machine polishers are a hybrid of the 2 previously mentioned machines.  A forced rotation machine means that the polisher head and backing plate oscillates at the same time it's rotating. DA polishers do the same thing but the forced rotation machines use a direct drive mechanism to force the pad to both rotate and oscillate.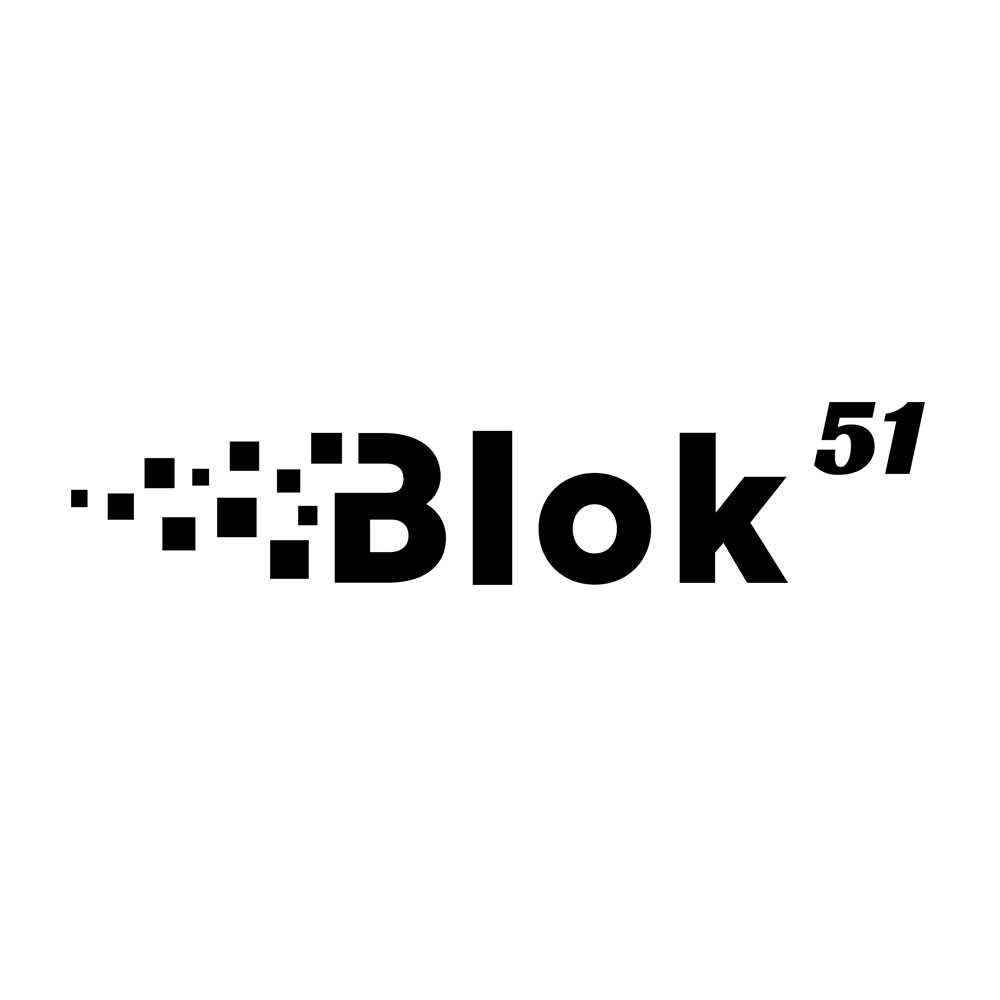 Due to the way these machines work they can have the cutting power of a rotary and some of the safety of the dual action machines. You could say that a forced rotation machine has the best of both worlds but a forced rotation machine does take some getting used to.  If you've already used machine polishers and are familiar with rotary or dual action machines then you'll pick it up in no time at all.  The most well known and popular forced rotation machine on the market is the FLEX – XC 3401 VRG Positive Drive Orbital Polisher.